Ruins
'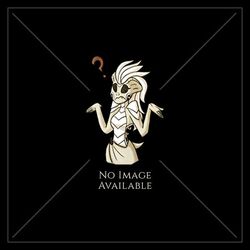 Ruins have been mentioned several times by City State Entertainment as a way for Camelot Unchained to imbue the world with a sense of past history, as well as a few pre-built structures (rather than being made by players through the C.U.B.E./Building System) Notably, it has been mentioned that the ruins of Camelot itself may lie near the center of the game's map.
A way to have pre-built structures
Possibly connected to Places of Power, as something to be fought over
Likely connection to Camelot
Possibly way to bring many additional lore connections into the game
The histories of the various ruins found throughout the game's world will dictate their appearance and possible benefits.
There will be ruins in all of the Realms.
Camelot Locations

Location 1

add places in this location

Location 2

add places in this location

Location 3

add places in this location